Charlie,
Excellent bike

My son has seen it and is very jealous.
It looks a bit more fun than running up and down roads in trainers etc.

Have fun
Richard

Richard L




Posts

: 26


Join date

: 2009-03-24


Age

: 67


Location

: West Drayton



thanks, i can't wait to get out on it now. weather has been a bit blowy last couple of days though so waiting for more sun before i go out!
ps. i think your picture is great!
As you can tell from the grainy black and white it was taken just a short time ago, about 37 years and 9 months ago. It was taken on my wedding day. as you can see I haven't changed much

Richard

Richard L




Posts

: 26


Join date

: 2009-03-24


Age

: 67


Location

: West Drayton



Race ya Charlie
!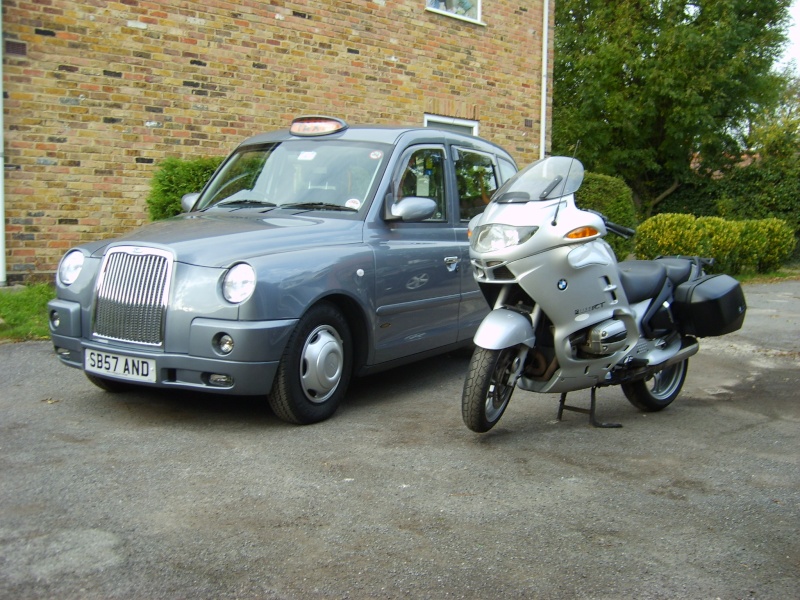 Steve B




Posts

: 13


Join date

: 2009-03-25


Age

: 61


Location

: in front of the PC !



Hi Steve, Great to hear that you are now an MG'er too! MGF Trophy Limited Edition - Great Stuff! I have sent you a little write-up that the MG Owners club did on it. It reads very well. There are two main MG clubs in the UK; the MG Car Club and the MG Owners Club (of which I am a member); and I am also the club secretary for 1012 MGOC Salisbury (Sarum Moonrakers). The MG Car Club usually has a slant to the 'vintage' MGs (pre-1960s) and is a very professional club (they run hill-climbs and rallies etc) Their web-site is at
http://www.mgcc.co.uk/
- The MG Owners Club is (in my view) far more oriented towards 'social' and has numerous local clubs around the country. Their main web-site is
www.mgownersclub.co.uk/
But both are very good – some people join them both! The two clubs actually do quite a lot together.
---
Probably the nearest local MGOC to you would be Region 11 (South East) The Regional Secretary is Fred Robinson (Tel: 01435 867009) and he is in charge of the local Region 11 MGOCs at Gravesend, Dartford, Ashford & Faversham, Maidstone, Hastings, Isle of Thanet, East Sussex MGOC, Whitecliffes, and Hythe & Romney MGOCs. All of these have their contact details on the MGOC web-sites.
---
I saw Charlie's bike and your London 'carriage' and bike, so I thought I'd show you the 'Nigel MG collection' - they certainly won't beat either of yours for speed but they do have a certain classic style!
---

Nigel




Posts

: 7


Join date

: 2009-03-28


Location

: Fovant, Wiltshire





Similar topics
---
Permissions in this forum:
You
cannot
reply to topics in this forum